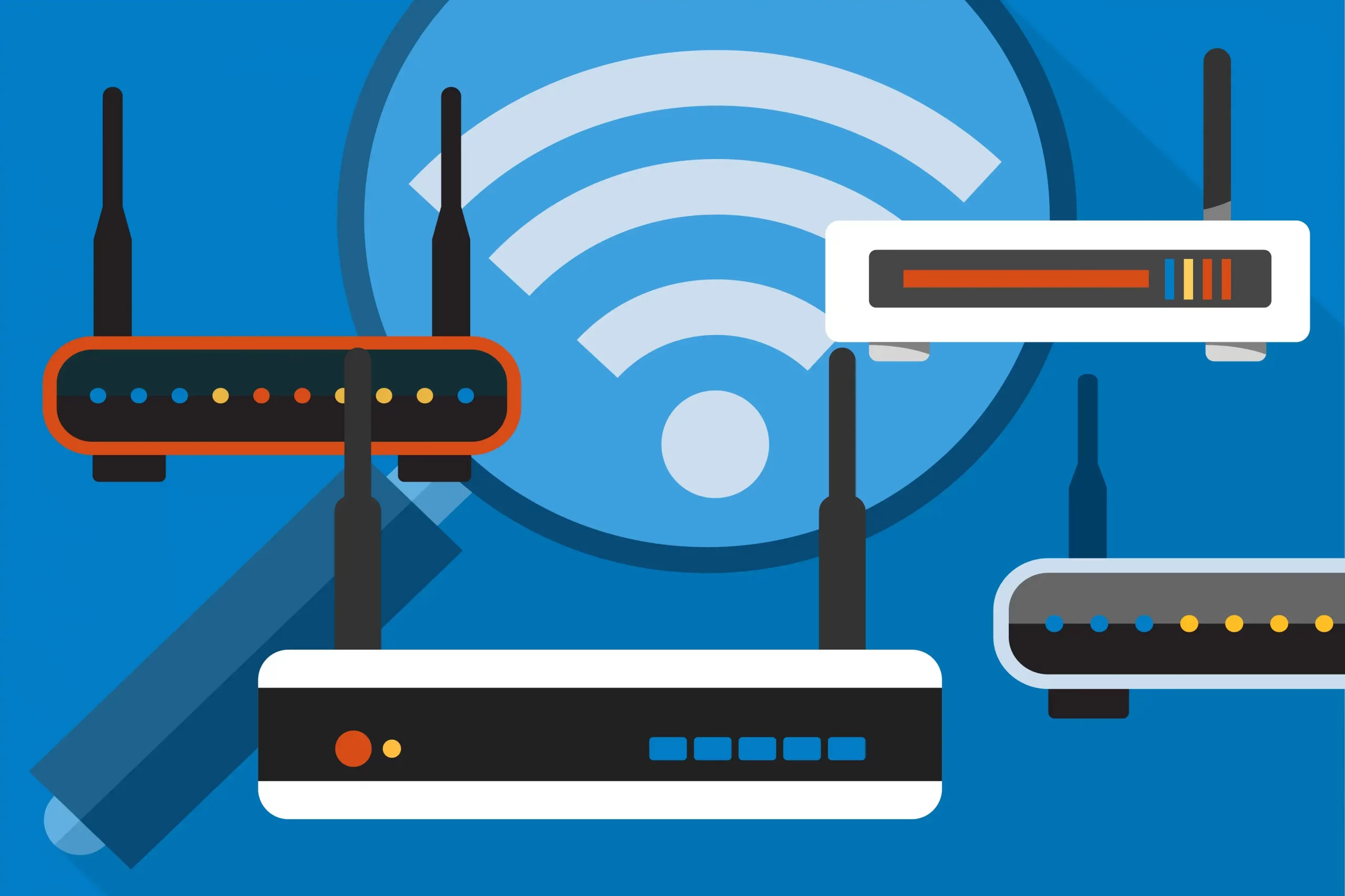 Automated Subscriber Provisioning for ISPs
The Broadband Forum's TR-069 CPE WAN (CWMP) Management Protocol defines a common networking framework for the remote management of end-user computers. The specification establishes a protocol for the stable automatic setup of a TR-069-capable system, as well as a structure for other management functions. The use of an auto-setup server (ACS) to perform remote, unified control of customer premises equipment is defined in this protocol, which simplifies system management (CPE).
What is ASP?
Not very long ago, the Broadband Forum came out with something referred to as the CPE WAN Management Protocol. This protocol goes by many names. The functionality of this protocol is quite simple. It makes sure to standardize WAN or wide area network management that exists across a wide range of devices of a CWMP nature. Because of this protocol, it is possible for any and all broadband service providers to access a framework and a language that is common in order to manage such devices that are connected to any home network. This is the case for even the devices that are connected to networks and fall under a variety of manufacturers
Due to this protocol, various functionalities become possible and you can manage CPEs with relative ease. Here are some of its basic features:
–       Diagnostic capabilities
–       Ability to configure automatically as provisioning dynamic services
–       Ability to look into important stats and other performances
–       Managing all kinds of software or firmware

Why Should You Be Using This Management Protocol?
The benefits of this protocol are wide and well known to many people. In addition to the fact that it has set an industry-grade usage, you will find various reasons to use this protocol. The functionality and ease of access make it easier for you to manage the framework. Here are some of the major benefits that you can retrieve from it:
An overall reduction in calls for technical support or any similar escalations that may rise

The power of being able to roll out services with an additional automated process feature

You won't be burdened with having to look into subscriber details pertaining to the CPE configuration

Your customer satisfaction rate will see an overall rise due to improved quality. There won't be any more problems with customer care with the power of easy monitoring and astute firmware management.

Your overall services rolled out will benefit greatly as there will be more features than ever to offer. With the IoT and other services coming into place, managing and connecting will be a lot easier and more accessible.

Subscribers will not have to rely on support for all needs. Their self-services will be monitored as well as enhanced thanks to the power of web portals.

You will be able to deliver higher-grade WiFi data services to your customer base

Newer features like filtering content and having a parental lock will be accessed.

An in-depth look into data analytics will help you to understand the characteristics of your home networks and other features.

The provisioning of remote CPE will be available.

With better management of networks, your overall control of the CPE will increase and visibility will majorly benefit.
The future of IoT with the Power of a Protocol
It is well known that through the management services available via this protocol, you will be able to manage IoT devices quite easily. This can be done with a similar data model and you can even access the no-touch service activated. With the help of this protocol, there exists a standard way to connect to devices and gain control. 
Keep reading this space to discover the latest trends in Wi-Fi technology and how you can implement it to upgrade your house and business. To know more about the Aprecomm Virtual Wireless Expert and Artificial Intelligence solutions log on to https://aprecomm.ai or email us at info@aprecomm.ai