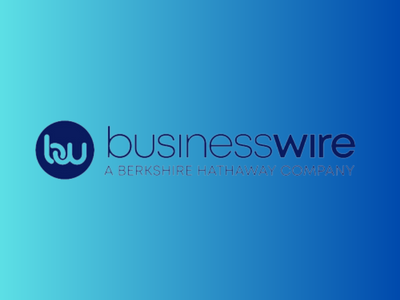 Edgecore and Aprecomm announced a collaboration to provide AI Enabled WiFi services to their WiFi deployments. This partnership is aimed at providing measurable improvement to Wi-Fi network performance and reliability.
The solution combines Aprecomm's award-winning Wi-Fi AI Engine, VWE with Edgecore's wireless access solutions and ecCLOUD Controller to enable service providers and enterprises to optimize the performance of their Wi-Fi networks and maximize reliability. Edgecore's WiFi Portfolio is integrated with Aprecomm's Engine going forward to provide maximize customers benefits.
"Today's humongous demand on WiFi connectivity and Internet usage poses a greater challenge in terms of managing networks and achieving QoE. Aprecomm is addressing these challenges by bringing Assistive Network Intelligence with products like Virtual Wireless Expert. We are very excited to partner with Edgecore and bring these offerings to all their existing and future customers " said Pramod Gummaraj, CEO of Aprecomm.
"We are happy to announce our partnership with Aprecomm to provide a solution to maximize the user experience. Edgecore integrated with Aprecomm's AI Engine will help our customers to experience reliable and high-performance WiFi connectivity" said Enco Liew, Vice President of Edgecore Networks.
Aprecomm's distributed Intelligence approach provides E2E Insights and Inferences on the Network Performance leveraging AI Algorithms to rapidly scope and provide actionable steps which can be automated. Aprecomm also provides Evidential Intelligence with performance trends and SLA degradations with much-needed reasoning.
The combined solution will assist service providers and Network Administrators with precise measurement of Customer Experience both from Wired and Wireless perspectives and provide them with actionable recommendations analyzing the millions of WiFi devices in the network.
Edgecore enterprise and service provider clients will have access to Aprecomm's solution through the ecCLOUD Controller. The optimization engine scales across the entire network to provide an immediate performance improvement.
About Aprecomm
Aprecomm is an industry game-changer with an AI-enabled Software Stack to understand Customer Wi-Fi Experience. Aprecomm offers cloud-based automated solutions to help enterprises, ISPs, and TSPs improve their business standards through higher reliability, reduced OPEX, and speedy ROI.